The d.light Difference
A global brand you can trust
Why do our customers choose the d.light brand?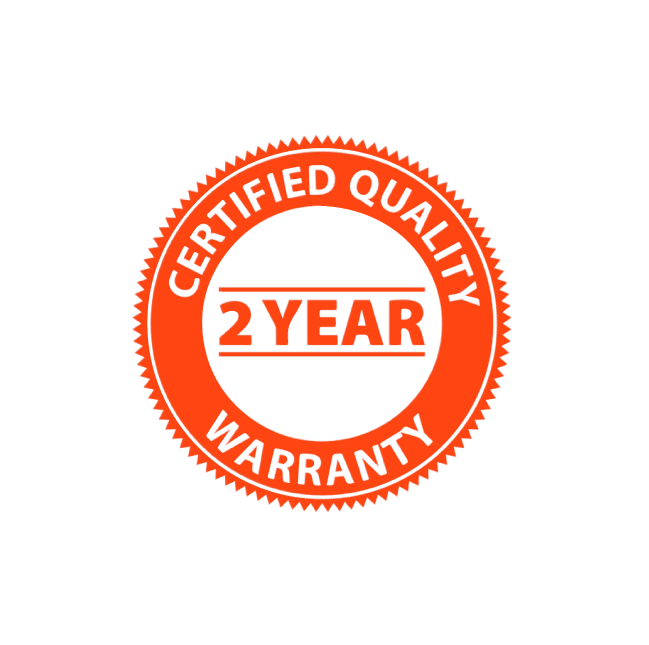 Warranty
All d.light products come with an industry leading warranty of up to two years. Warranty claims can be made through any of our 25,000 retails outlets worldwide. We stand behind the quality of our products, so you can make your purchase with confidence.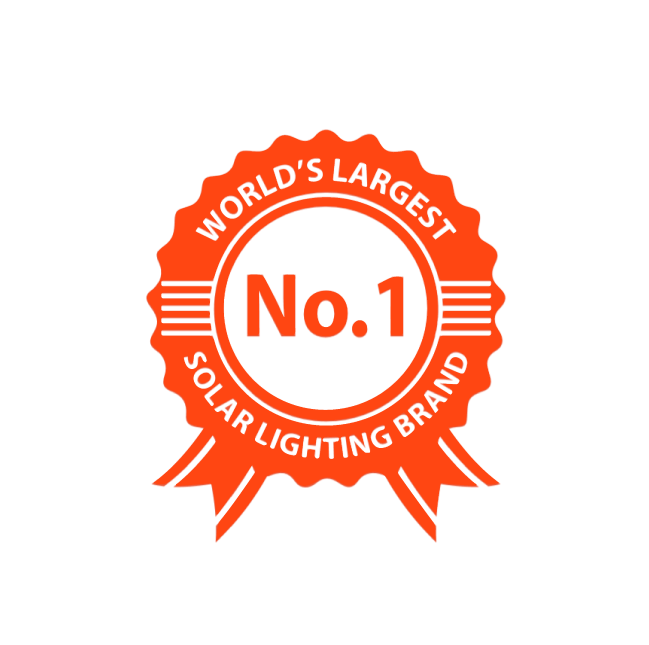 No.1 Solar Lighting Brand
d.light is the world's leading solar lighting brand. We have sold over 25 million solar products through 30,000 retails outlets across 70 different countries impacting the lives of over 137 million people. We employ over 800 people in offices in the USA, China, India, Kenya, Uganda, and Nigeria and have an additional 2,000 commission based sales agents.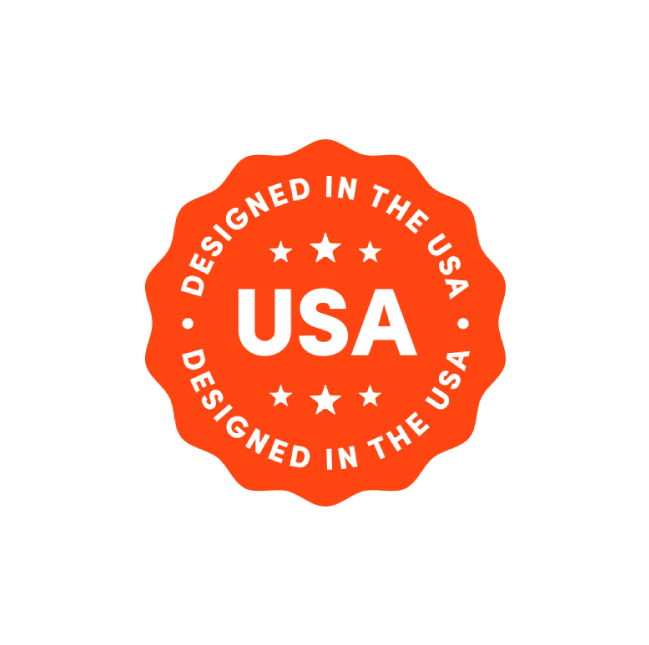 Designed in the USA
A majority of d.light products are designed and tested in our R&D facility in the USA. We follow the human-centered design principles popularized by the design school (d.school) at Stanford University and solicit feedback from our customers on numerous prototypes before honing in on a design that meets the unique needs of our customers.
Quality Products
All d.light products have a warranty. When customers purchase a d.light product, they receive a warranty card, stamped with the date of purchase by the retailer. If the customer encounters any problems with their product, they simply return to the product to the retailer.
Experience
d.light has over 15 years of experience working in the field with our customers to design products that best suit their needs. We employ top-tier engineers and designers to create products that improve the lives of our customers.
Reliability
d.light products are water-resistant, weatherproof, and built to last over five years. Check out our durability test videos to see how our products withstand all kinds of weather conditions and falls.
People
Most of d.light's employees are in the rural communities that we serve. If d.light customers or dealers are in need, quality customer support and service is nearby.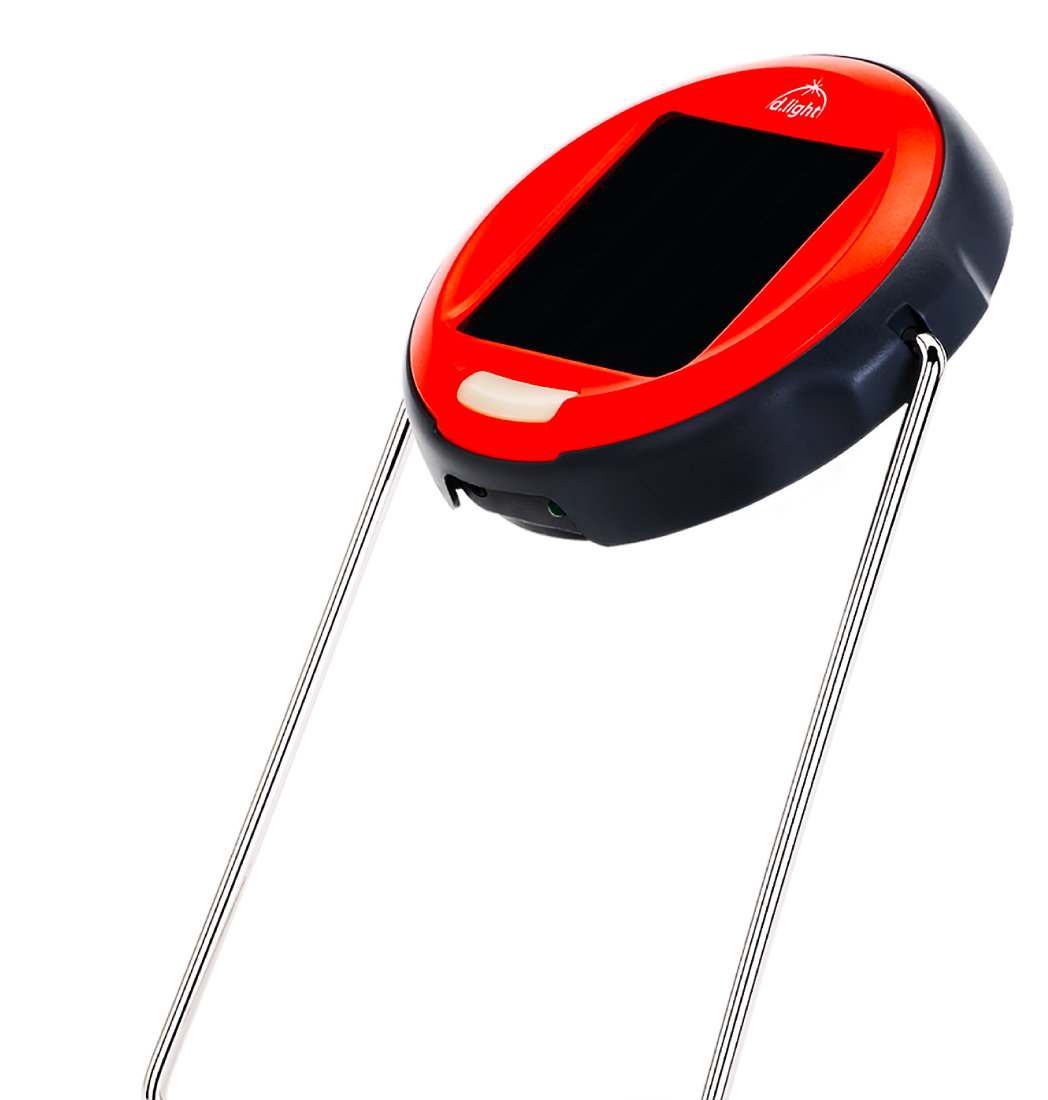 Award-winning Design
d.light sells solar power products and services in over 70 countries. Our solar LEDs, off-grid systems, and solar battery charging systems have won awards and recognition from a variety of respected sources worldwide.